Guidelines and Protocols
COVID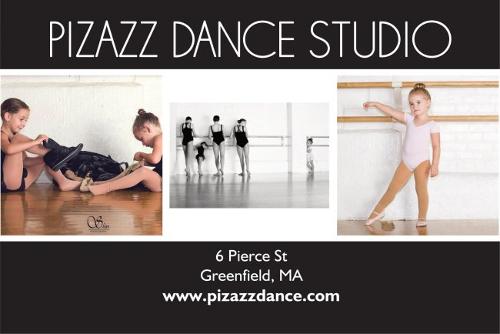 I wanted to touchbase with everyone about the guidelines and protocols..... I am working with the town of Greenfield to create and get approved. I will be sending out more information as soon as everything is in place and we are given the greenlight!
For dancers 2-4 years of age we will allow ONE parent to accompany them to class. Parents are asked to stay in waiting room and will need a mask and practice social distancing. I will have the waiting room set up to help keep everyone safe and to remember social distancing!
Dancers who are being dropped off ages 5 and up are asked to be walked to the door as soon as dancers temps are checked and you are given the thumbs up your dancer will be able to contiune to their dance spot. This will be the new norm for awhile. I promise i will have videos and pictures during each class for parents! This will be on the Pizazz Facebook page!
Pick up.... We ask that parents do not pull up in front of building, we dont want any dancers to get hit. Each class will be walked out into the waiting room and parents will be lined up at door a staff member will make sure everyone is with the correct adult and safe to leave the studio. The waiting room will be off limits and closed until further notice.
If you have any questions please contact me directly at pizazzdancestudio6@gmail.com
Thank You
Caitlin
Posted: to General News on Fri, Aug 21, 2020
Updated: Fri, Aug 21, 2020