Summer Dance Xplosion Themes
Themes for each day!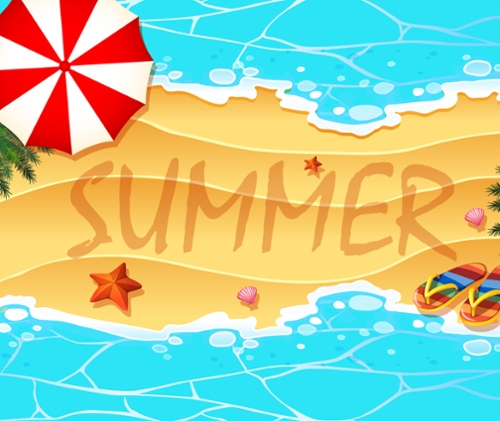 Dance Xplosion Summer Themes!
Monday: Luau
Tuesday: SuperHero
Wednesday: Jojo Siwa
Thursday: Princess/Fairytale
Friday: Pajama Day (showcase day) Dancers will change after lunch for their showcase!
We encourage all dancers to dress up with each theme. We will have a craft to go with each theme as well.
Please dont forget to bring a white shirt or white tank top to decorate for dancers to wear for our showcase!!
Posted: to General News on Wed, Jun 30, 2021
Updated: Wed, Jun 30, 2021