Dance Xplosion Summer dance week
July 9-13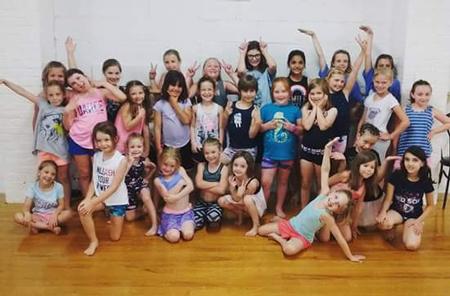 Dance Xplosion Summer Week is a amazing time to learn all styles of dances from a variety of teachers. Students will learn routines throughout the week in Jazz, Tap, Ballet, Hip Hop, Musical Threatre and Lyrical and end the week with a performance. Students will also participate in costume making, art activities, decorating their own dance bag, hair, make up, facepaint and nails!
Ages 6-12
Drop off between 8:45-9:00
Pick up at 3:30
Friday the Performance will be held at the studio at 3pm!!
Deposit of $50 is due by June 1, 2018.
Balance of $100 is due by July 1, 2018
For more Information please contact Caitlin Vautour
Cell (413)230-0567 or email pizazzdancestudio6@gmail.com
Mailing Address
80 East Rd Orange MA 01364
Posted: to General News on Mon, Jun 25, 2018
Updated: Mon, Jun 25, 2018