Open House Registration
Aug 18th 11:30-3:30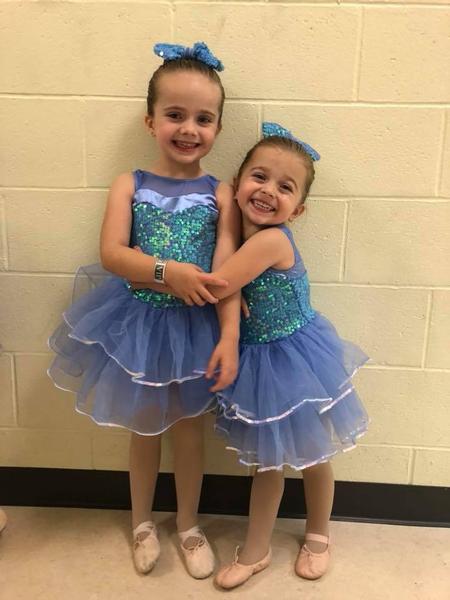 Come meet your teachers, check out our amazing two dance rooms or stop by for some drinks and snacks!!! We will be selling dance leotards, tights, tutus, Pizazz gear, Pizazz water bottls and brand new dance costumes!
August 18th 11:30-3:30
First 5 to register will recieve a water bottle.
When you register you must pay Registration Fee and September payment!
Discount applied if you Pay in full for the year
Posted: to General News on Sat, Jul 21, 2018
Updated: Sat, Jul 21, 2018